Do you want ensure your Business never sees Legal Problems
Shield from Insecurities of Legal Risks, Compliances and Litigations
We offers Businesses, Legal Protect Programme. A comprehensive Legal solutions that acts as shield against potential business risks from legal perspectives. In 3 steps, Due Diligence, Compliance and Audits  businesses can plan for mitigating potential legal risks. We make difference in deliverance, because we see your business from various paradigms and put the best team of professionals at work, who also understand your Industry at same time.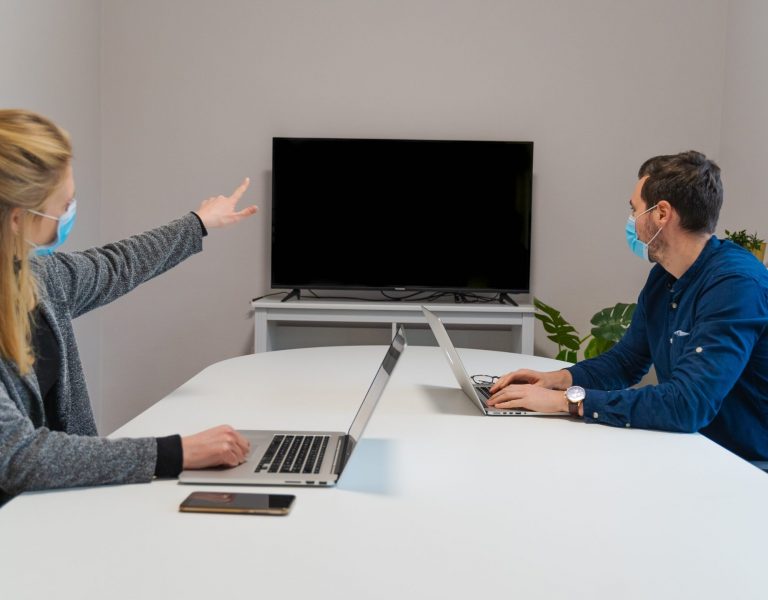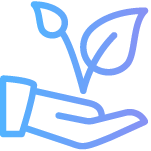 Due Diligence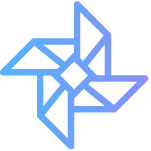 Compliances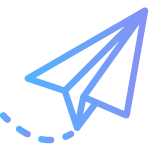 Legal Audits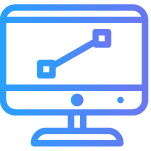 RISK Analysis
We understand you Legal Risks better than anyone.
Period!
Know the way we analyse your Business Risks ?
Get in touch with us today. Speak to our Executives
Stay ahead of Potential Legal Risks

In Businesses, due to changes in law or its changes in its interpretations and constant frictions gives rise to 'Potential Legal Risks' for Business Frontiers. Risks that are scaled from rupturing the operations to challenging the existence of your businesses, they can be damaging. When it comes to, Law Professionals helping you to secure your business interests. They actually study Law in entirety, so understanding the implications for new laws from business perspective with relativity is challenge for them. At same time, Businesses understanding legal complications sometimes do not give sufficient edge, as it needs professional approach.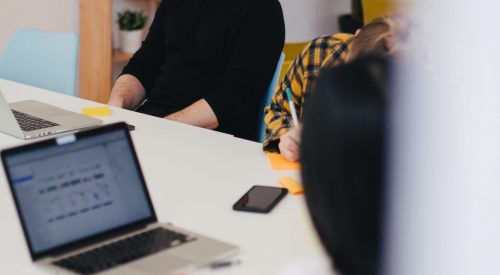 Business is profit making goal oriented activity, where potential legal risk also needs to be taken care before hand. We exactly help businesses do that, while they do their business

   Wide Range of Services
   Industries Specific Expertise
   Dedicated Service Partner
   One Source for Law Partner

Step 1 - Proposal
Proposal & Representation by our Team to explain the host of services

Step 2 - Risk Analysis
Due Diligence & Risk Team shall conduct audit to assess potentials risks

Step 3 - Final Quotation
Financial Quotation will be submitted by team of Service Partners

Employment Policies Framework

Vendor Management Compliance

Debt Recovery Legal Support

Client Servicing Legal Support

Competition Commission Compliance

Patents & IPR audit Support

Government Compliances Support

IT Breach & Cyber Security Legal Support

General Agreements & Documentations
Solutions
A Comprehensive Service Package for Businesses
We provide Impeccable qualitative and quantitative approach towards every client and deal according to their needs. We are equipped with best resources in the market. We believe in syncing with the changes in law. We are futuristic, technology driven and ahead of time to anticipate risks in every Industry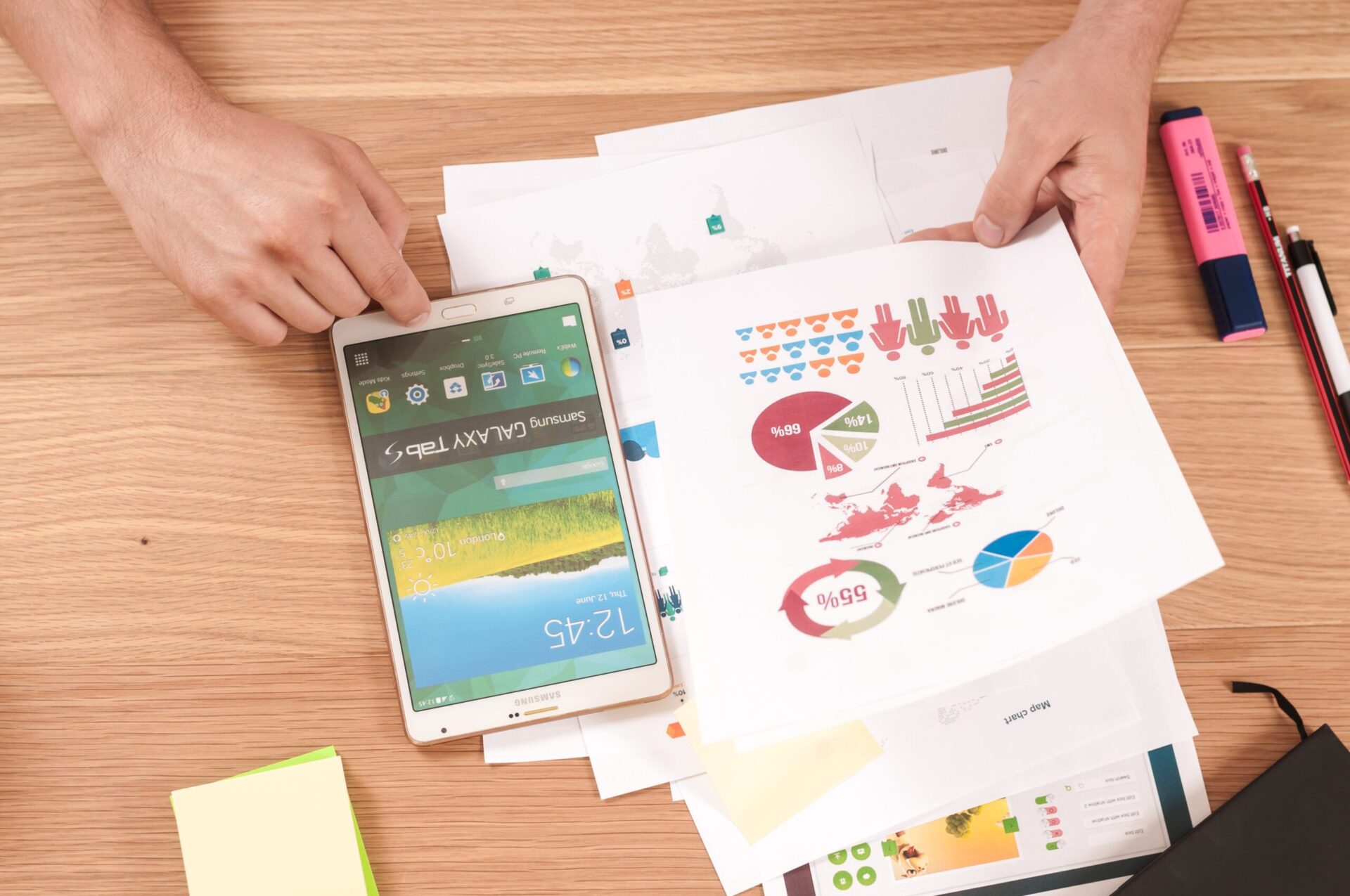 Identifying Legal Risks before Hand
We have Lawyers pool having experience and expertise from almost every field. Our plans covers host of services from Litigation services to non-litigation services which conducting Legal audits to avert rise in any kind of litigation before hand
Legal Audits, Quality Advisory & Industry Outlook
We offer Comprehensive legal advisory & 24×7 dedicated support. Our Lawyers pool also comprises of partners who have dedicated their careers in specific Industries. It gives us edge understand specific Industry and serve our clients better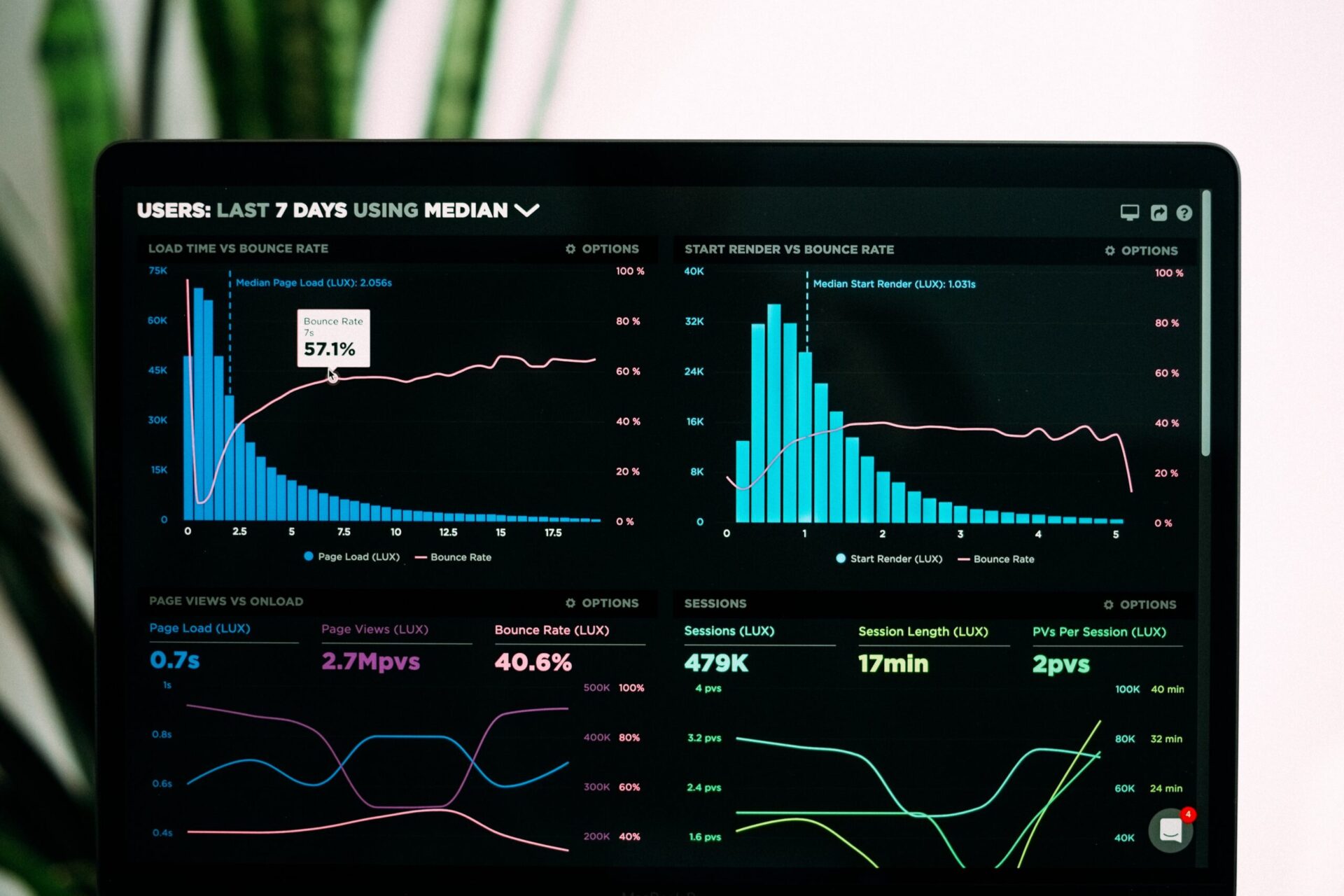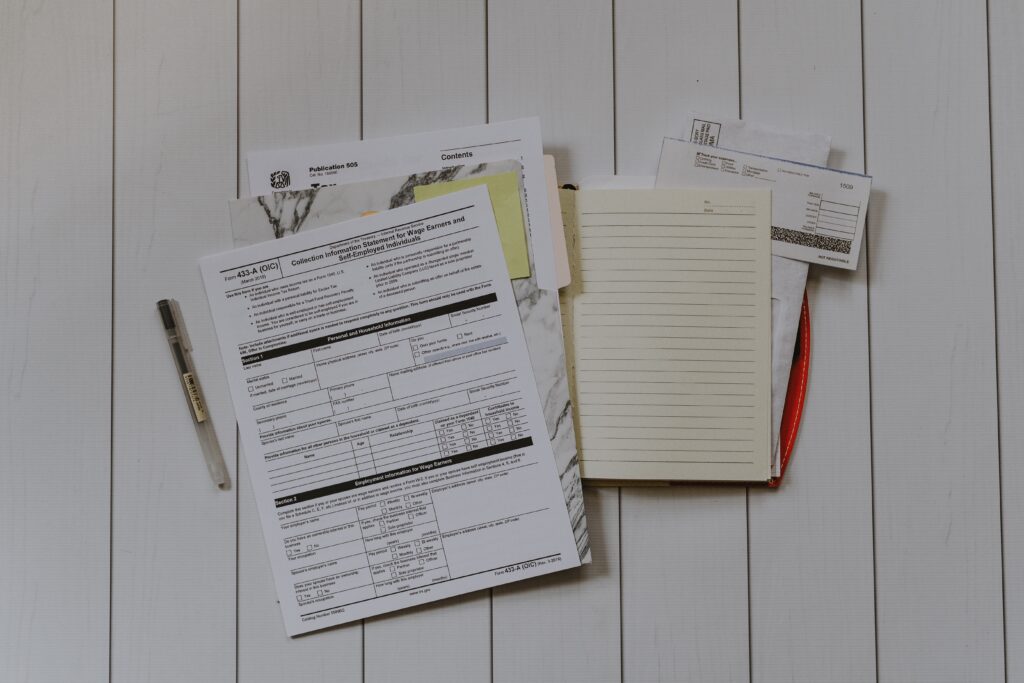 Stay ahead of Litigation Risks
We offer our every client with dedicated service partner and escalation matrix to ensure the services that are delivered without compromising on quality. Our futuristic, technology driven and ahead of time to anticipate risks in every Industry
Know Your Potential Legal Risks in Industry
Try it. Speak to our executives.
LawCrust  – Your Amicus at Work 
LawCrust is Leading Legal Consulting and Research Firm involved in introducing Innovative and path breaking Products and Services for Consumers and Corporate Clients. Our services helps fostering  Professionals, Businesses & Individuals to explore new paradigms of Legal Problems through its extensive research in Industries and study their Legal Implications. Our Motivation is to build a sustainable eco-system, where we accommodate everyone & foster clients, businesses, and professionals. This makes us possible to do, with the help of a better understanding of modern-day legal challenges and solving problems with the power of Harnessing Data, Technology and Artificial Intelligence
Company
About us
Investors
People 
Contact Us
Social
Facebook
LinkedIn
Twitter 
WhatsApp/Telegram
Partnerships
Franchise Partners
Law Firms
Professionals 
Digital Media Partners
Our Ideas and Concepts
Law Boutiques
Defacto Live Media
Analytics 
Legal Economics