■ Get started know-how to approach your problem from Legal Perspectives ■ Know about your case & Initial Analysis of the Problem
■ Research over applicable Acts and Laws ■  Guidance on Past case studies laws & citations ■  Past Judgements & interpretations of Laws
■ Helping draft from Notices to Petitions ■  Taking Contentions from Legal Perspectives ■  Applying Legal Jurisprudence in the case
■  Complete Guide, as to how to file case before court ■  Guidance regards to courts & tribunals ■  Applicable Court fee, charges & stamp duty
■ Building Defence or Case
■ Concrete Solutions to the case ■ Understanding Pros & Cons of the case ■ Setting up Goals
■  Representation of case before the court ■  Mentioning pleading and Prayers ■  Knowledge of court functioning ■  Do's & Don't

Empowering Litigants, helping them go Independent.
Don't just give up !  Ask for legal support.
As per Advocate's Act. Section 32 of the Advocate's Act clearly mentions, the court may allow any person to appear before it even if he is not an advocate. Therefore one get the statutory right to defend one's own case through Advocate Act in India
Helped Understand Acts & provisions of Laws
Years of Experience of Consultants & Lawyers
Served Individuals and Business in Cases
Clients who solved their Legal Problems thorough us
As you are unaware of courts etiquettes and way that its functions. We help you represent yourself with timelines of your case along with the facts & help you substantiate your legal problem before court of law. We ensure you are well-versed with the working knowledge, before you go to the court of law
It's a great way out, our for the clients who think, they can just do it themselves with some support. Ultimately it's all about putting things together in an appropriate way which needs to be done in legal parlance. It is all a game of perseverance!
Santosh Maheshwari
Legal Consultant
The best part about DIY is that you get the freedom to express your complex matter in your own way, which you think was not possible thru 3rd party assistance . You can schedule the things the way that you want now.
Abhijeet Kokane
Business Owner

Any Court, Any Jurisdiction, Any Legal Problem. No Problem
Questions that really matters to you
Most frequent Questions and Answers
Do you think, I can do it? & Why should I do it myself?
Knowledge is power & with the power you gain confidence. So taking up your own legal matter in own hands is privilege and option that lies with the litigants who wish to save their cost towards the litigation. Infact  more than the cost, its an opportunity for the litigants who thinks, they themselves would have acted & presented better, if they would have chance to represent their own case.
How challenging it would be to take up my own case?
Its all about perspective, if you have a will to fight your own case, we help you polish thru to the best, we can ! We have packaged solutions for you before you are on to you legal case. We carefully ensure you go thru checks and balances, and see to it, we give you go ahead only if you are fit to take up your own matter. Otherwise we guide you thru other remedies for your case.
How long would it take me to get accustomed with things?

This depends on how quickly you understand the legal jurisprudence and the way legal fraternity functions in India. According to us, any given case it ideal take 7-14 days to come to conclusion and you to start acting on the same. However the volumes of the legal documents and the complexity of the case is that matters in every way. So Ideally you grasping power, the volume & complexity of the case are the factors that determine, how long would it take you to get accustomed to things 
Instead of Hiring Advocate, DIY would It be risky ?

Only whoever passes it will know! The aggrieved person is the one who knows the most of it & feels the pain of the loss, and he tries to vents out his grievances through 3rd party i.e, Advocate before the court of law. The only difference between you and advocate in any matter is, advocate practices in the legal arena for years and knows more than you, out of his experience. However, the factor that drives the outcome to your cases shall be same, i.e, Law. Yet Experience doesn't ensure the outcome of the case. So risk prevails on both ends & perhaps a bit more when you take up yourself. That's where we help you get the experts to cover up at the areas where you lack.
I am concerned of end results & outcome, what if I fail ?

The only way to overcome your insecurities is to do thorough preparations, take proper assistance from experts and execute as planned. The chances of failing lies on both the cases. However, we cover you and provide you imminent support to get desired outcome
Is there anyone who would assist me, if I get struck?
Our DIY packaged solutions are designed for support to help you through your legal solutions. Our DIY solutions comes with options of Virtual as well as one-to-one consultation. Our experts help you all the time, do everything you need to protect your interests 
Making
Legal Language
Easier for All
You may not need to be afraid of legal tone anymore. Our experts shall help you decode and understand complex legal jargons, terminologies, acts & sections in much simpler way. It may take much effort that you might have thought of !

Give it a try today!
Starts @ Rs. 5000/- only*
Starts @ Rs. 10,000/- only*
Starts @ Rs. 10,000/- only*
Starts @ Rs. 7,500/- only*
Starts @ Rs. 12,500/- only*
Starts @ Rs. 15,000/- only*
*Terms and Conditions applied
Comprehensive Consultation
Starts @ Rs. 25,000/- only* all Inclusive
We understand, it not just enough sometimes when you add up everything! So we have added all our range of solutions for you to make it much simple.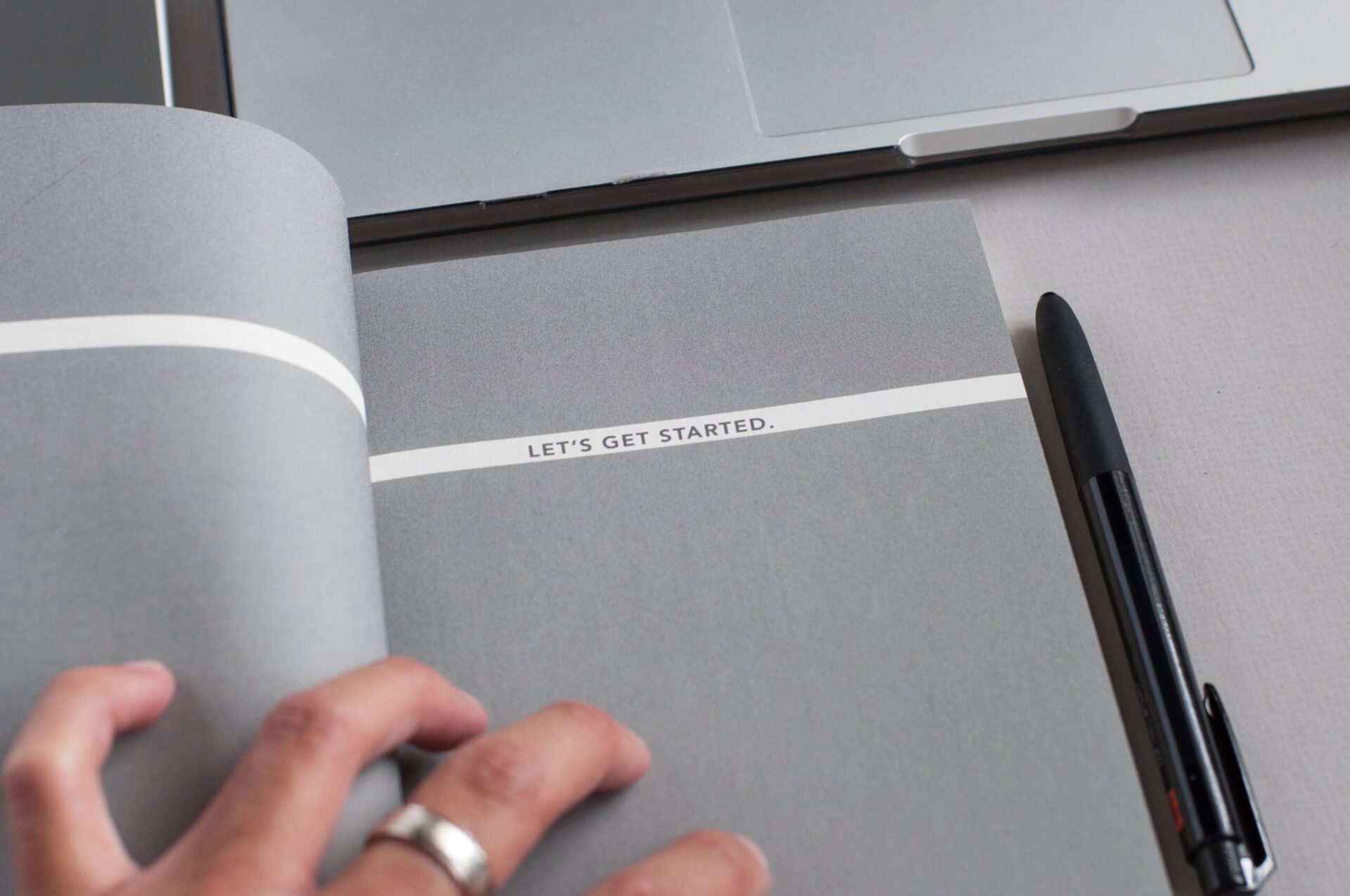 Empowering Litigants and creating Opportunities for Legal Professionals. We endeavour to create sustainable eco-system between amid growing demand and supply in the Industry. Our team consists of bunch of ingenious intellectuals from various areas of practice and business functions with common belief 'There is no right or wrong, unless you do it!'. Our philosophy, is to dive in to the ocean to the depth to nucleus of the clients aspirations and expectations, understanding DNA and genre of businesses, and empowering them.
Our people have exceptional skill sets with predominant skill sets and capabilities with local Insights. Our team includes entrepreneurs, lawyers, engineers, economists, data analysts. Their mission is to Reduce burden over rising of Litigations on Justice System and helping Improve efficiency in deliverance of Justice by Introducing Innovative Products and Services