Be a part of India's Innovative Legal Franchise
Become a Franchise Partner
LawCrust offers you franchise business-model that has growth, hassle-free, low investment set-up & trustworthy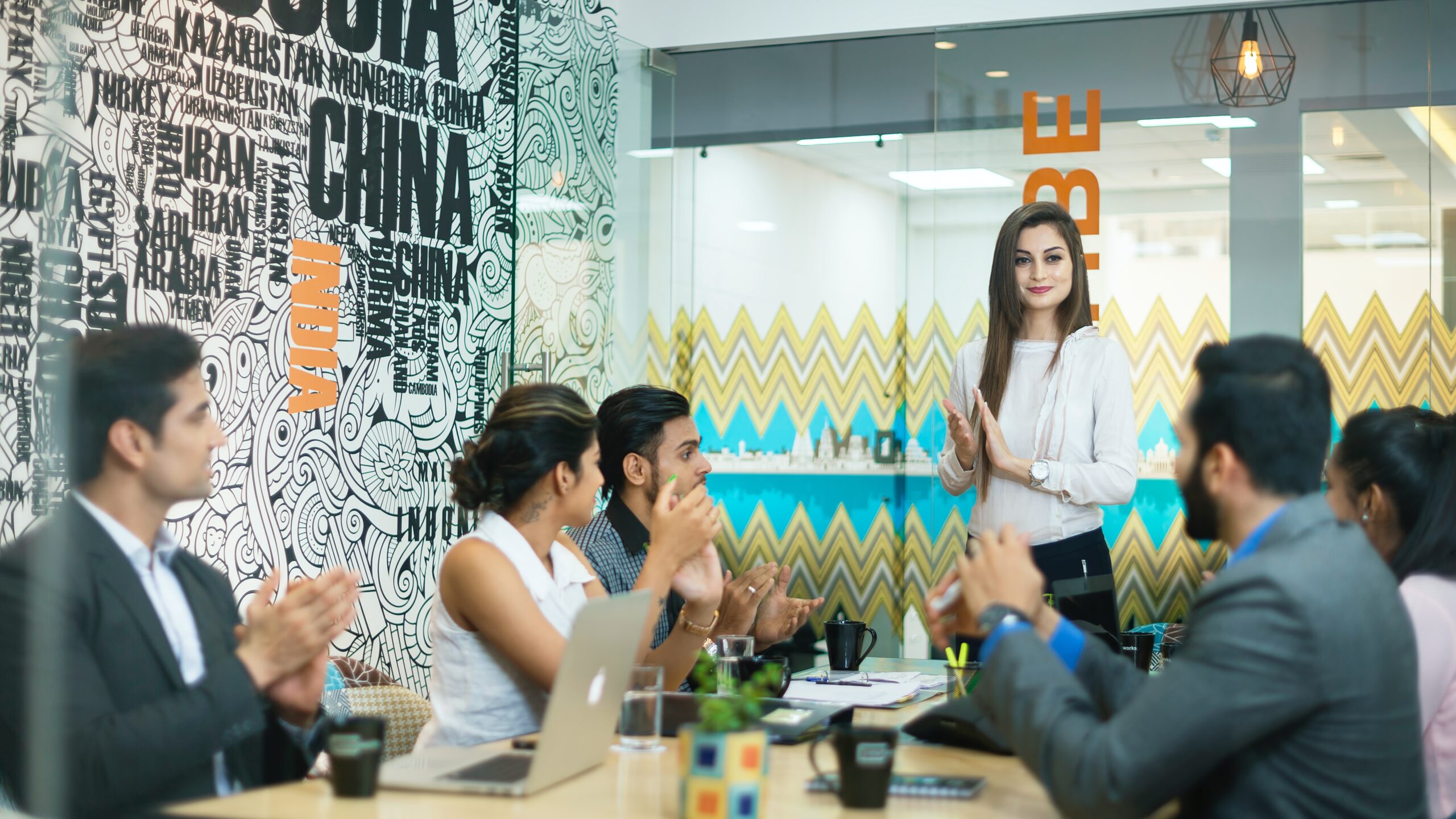 Benefits of becoming LawCrust Franchise Partner

We offer 4 types of Franchise Partnerships
• You need not be a Lawyer or Advocate to become Franchise Partner

• You don't need past Experience of Legal Industry to become LawCrust Franchise

• We are India's most promising franchise

• We Invest in futuristic Solutions

• You can get into Innovative Legal Products Business

* Terms and conditions applied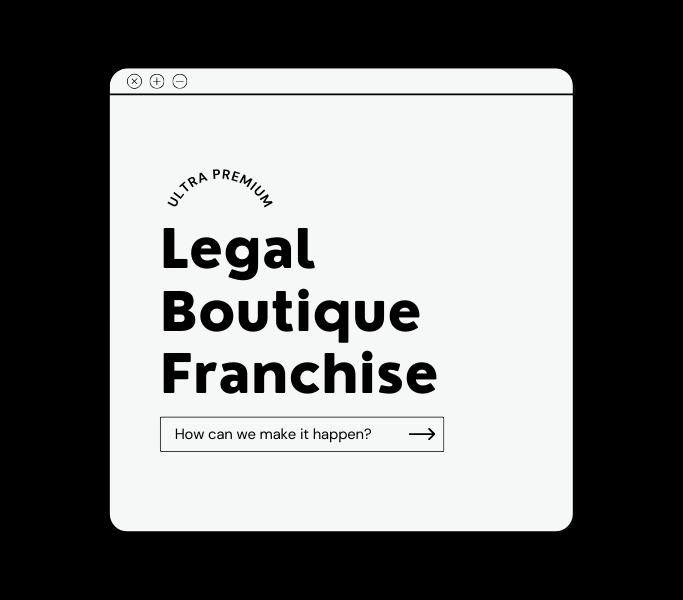 If you wish to set up a Legal Boutique, a Innovative concept. A futuristic concept which requires a space of atleast 2000 sq.ft showroom space*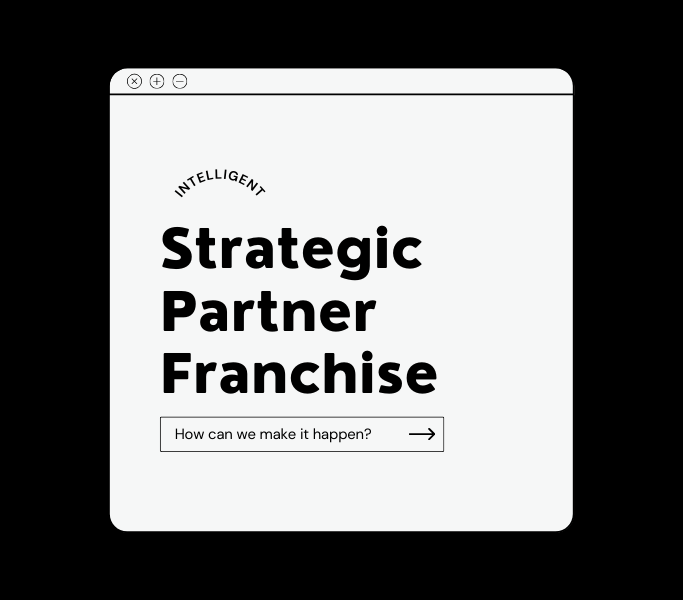 If you are the one you believes in Investing in Future, Alliance, Technology and Long run business. Strategic Franchisee is for you*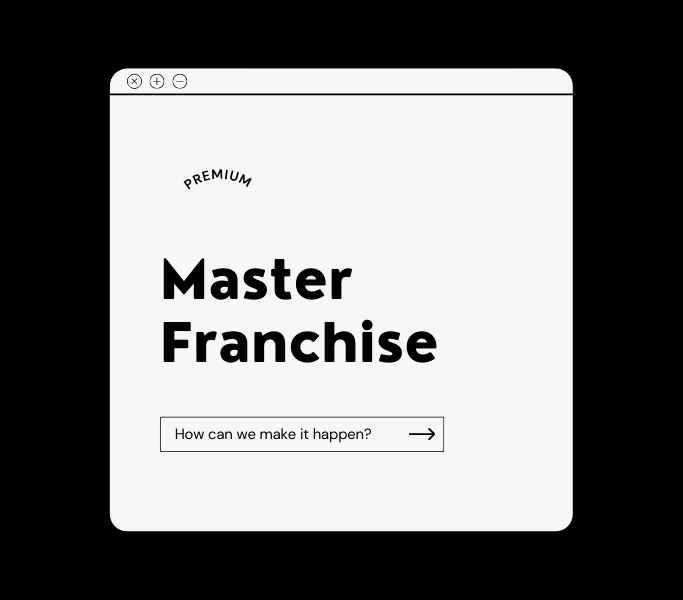 If you are the one who is interested in Innovative Business with calculated risks. Master Franchisee is for you *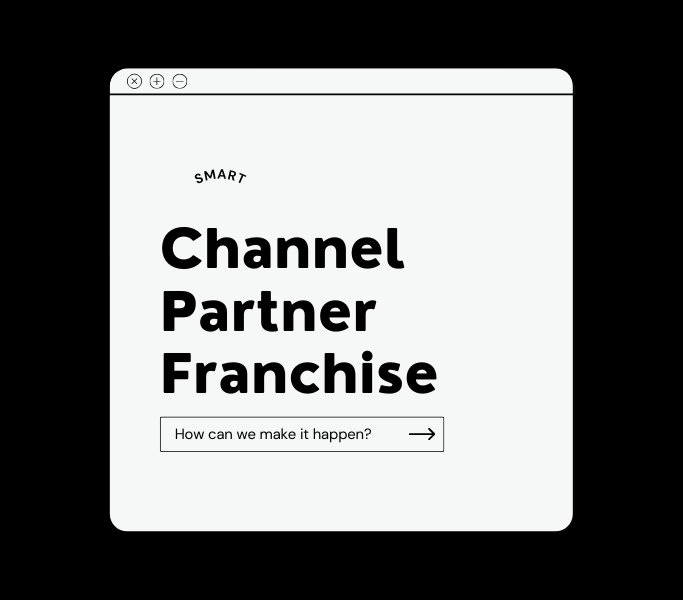 Ideal for Small Entreprenuers and new starters. Start your franchisee with us today. No Investment required*
GRAB opportunity before anyone does
Know about Products and Services
We offers an opportunity to all Legal Practitioners and Non-legal fraternity too. Good work should be done by everyone to make this world a better place.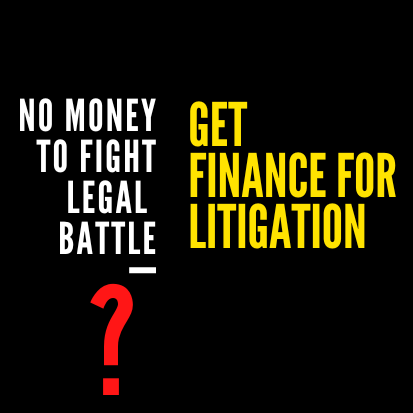 Financing Litigation is next level innovative opportunity for Investors and Extended access to justice for Litigants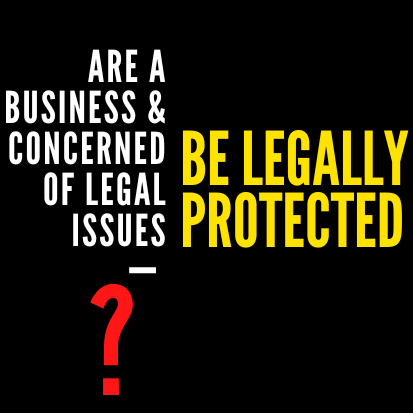 Shielding litigants from Litigation with Pre-litigation and risk management solutions
Legal Risk Management
Identifying and Managing Legal Risks in Business. Giving Advisory and Management Solutions to Businesses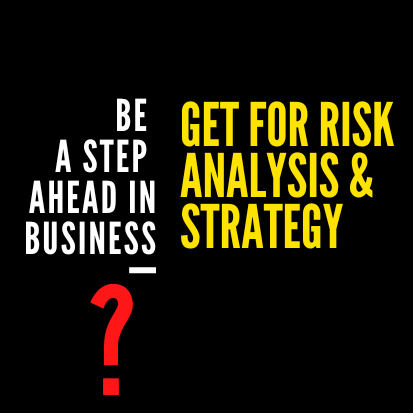 Risk Analysis & Strategy
Providing Risk Analysis solutions and providing strategy to avoid legal hassles for Businesses
Trusted by more than 500 + Clients & 25 + Corporates
India's one of the leading & promising Legal Technology firm
frequently Asked questions
Answers to your Questions that matters genuinely
Top 10 Reasons to get into Legal Industry &
Become a LawCrust Franchise Partner
Empowering Litigants and creating Opportunities for Legal Professionals. We endeavour to create sustainable eco-system between amid growing demand and supply in the Industry. Our team consists of bunch of ingenious intellectuals from various areas of practice and business functions with common belief 'There is no right or wrong, unless you do it!'. Our philosophy, is to dive in to the ocean to the depth to nucleus of the clients aspirations and expectations, understanding DNA and genre of businesses, and empowering them.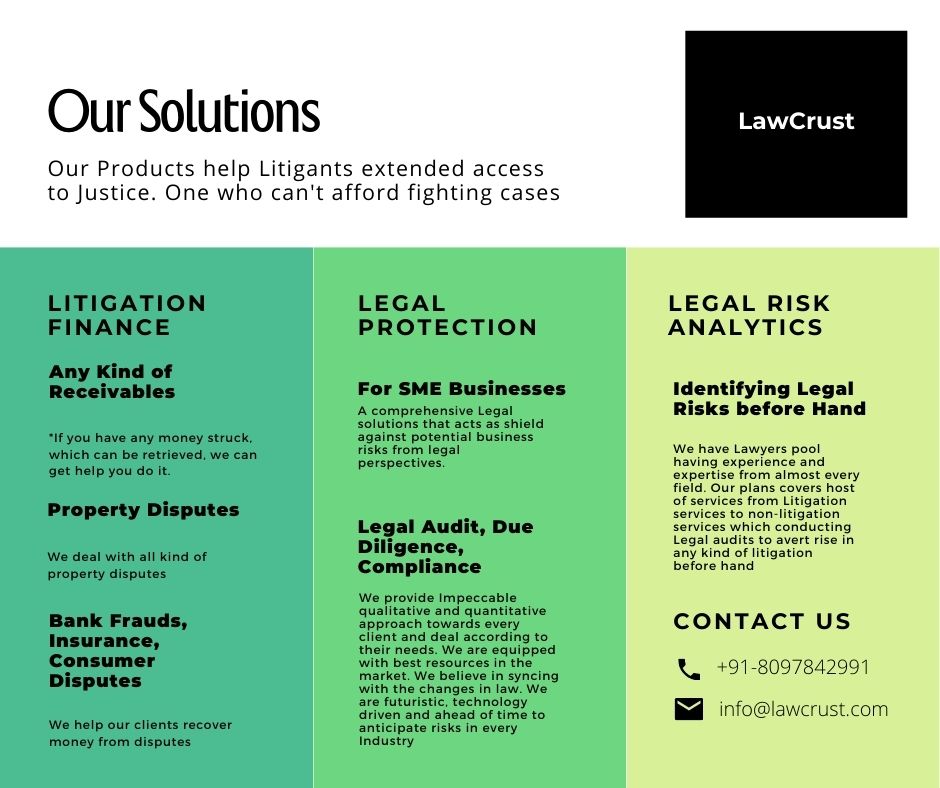 Speak to our Franchise Manager today for more details
+91-8097842911 (India)
+ 971-50 409 0417 (Dubai)
LawCrust Legal Consulting Services, 4th Floor, WeWork, Enam Sambhav Bldg, BKC, Bandra - East - Mumbai 400051